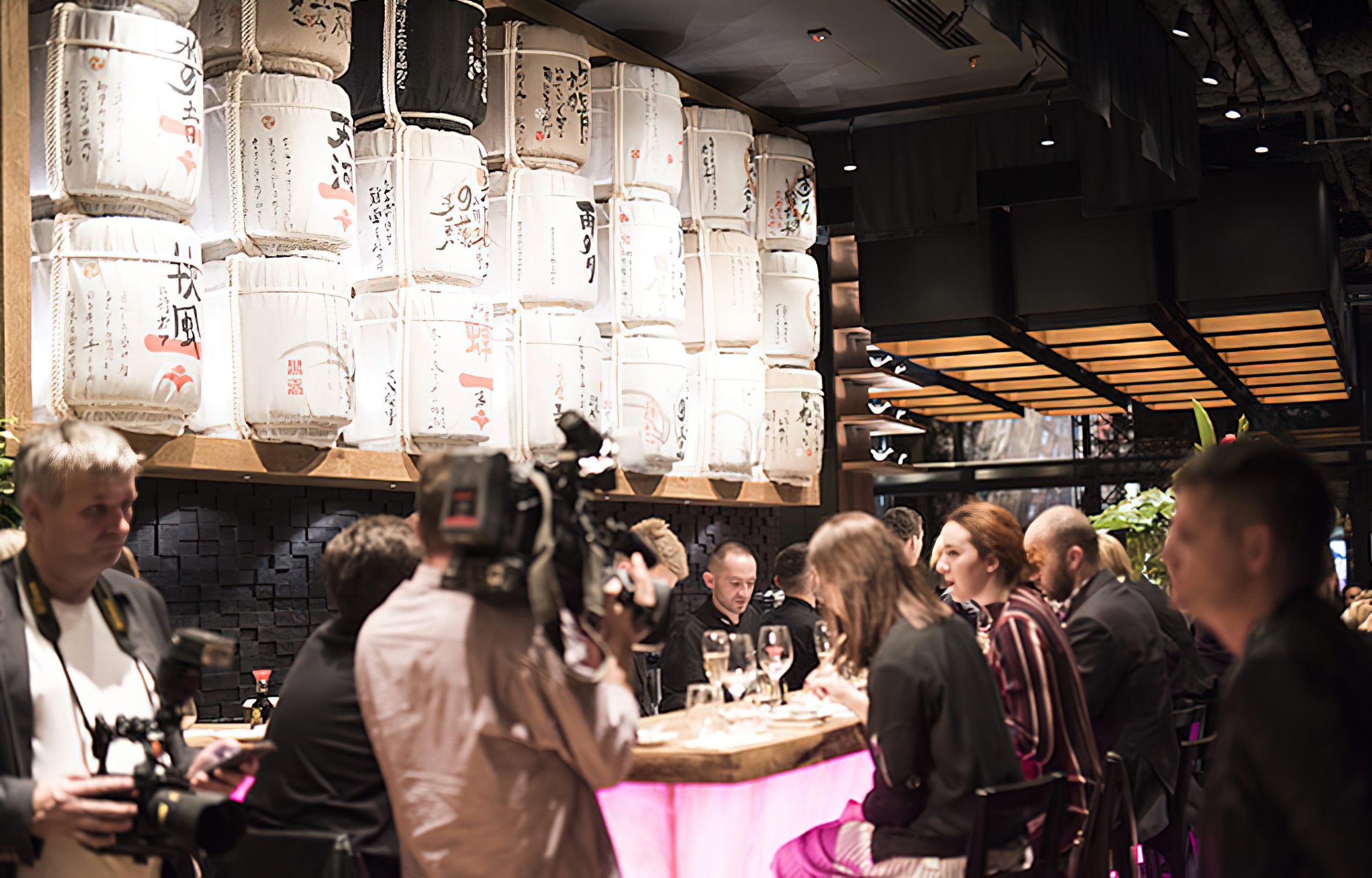 Atmosphere
Wabu is a modern interior, best sushi and the highest level of service.
Here you will find sophisticated flavours and unique atmosphere in which you can explore new tastes and sample especially selected wines, champagnes and more.
Wabu Sushi is a perfect
place for meetings.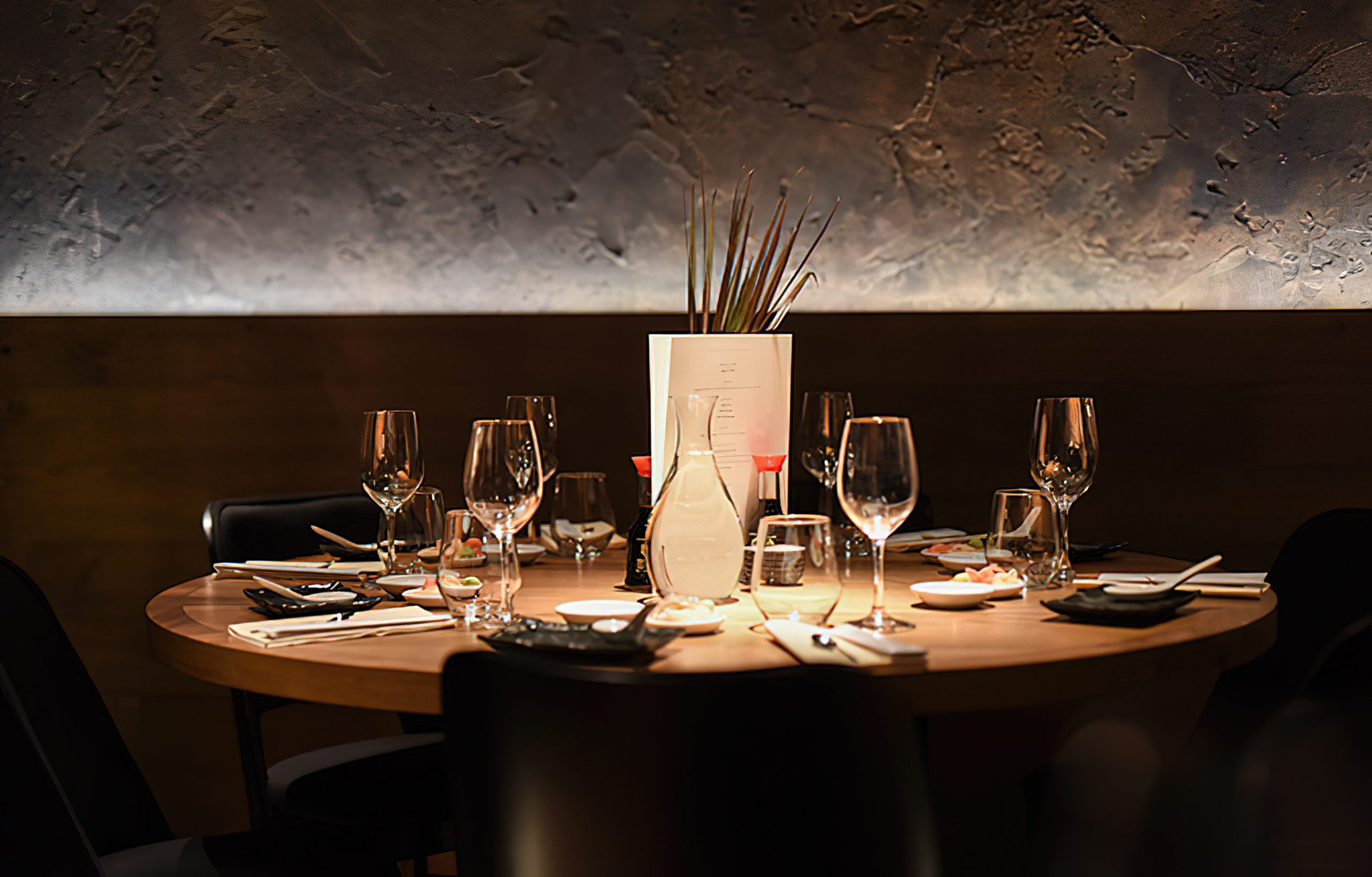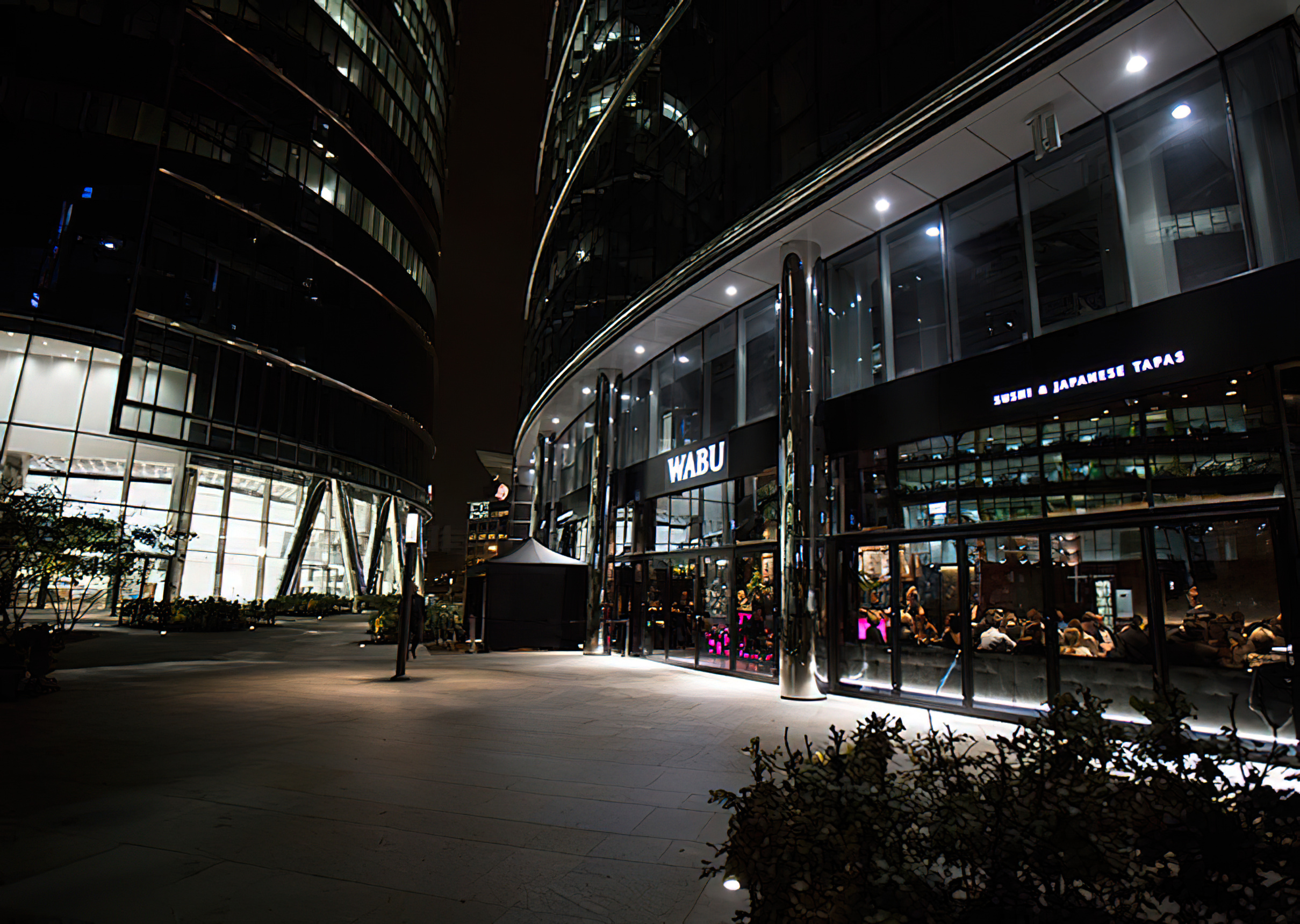 Sushi
With every visit you will find something new and exciting.
You will not find a menu though – every dish is a unique composition, prepared by our chefs according to your design, suggested along with your taste or created exclusively for you.
You can choose from rare and exquisite ingredients from around the world – imagination is the only limit. You can complete the meal with a glass of specially selected wine or champagne which will perfectly complement sushi.

You can taste our specially selected sake.
Events
Group Booking
The unique interior of our restaurants will make every event an unforgettable experience. We offer comprehensive organization from picking an optimal menu to the arrangement of the interior and providing any additional attractions. We can adjust anything to your individual needs. We encourage you to familiarize with our offer.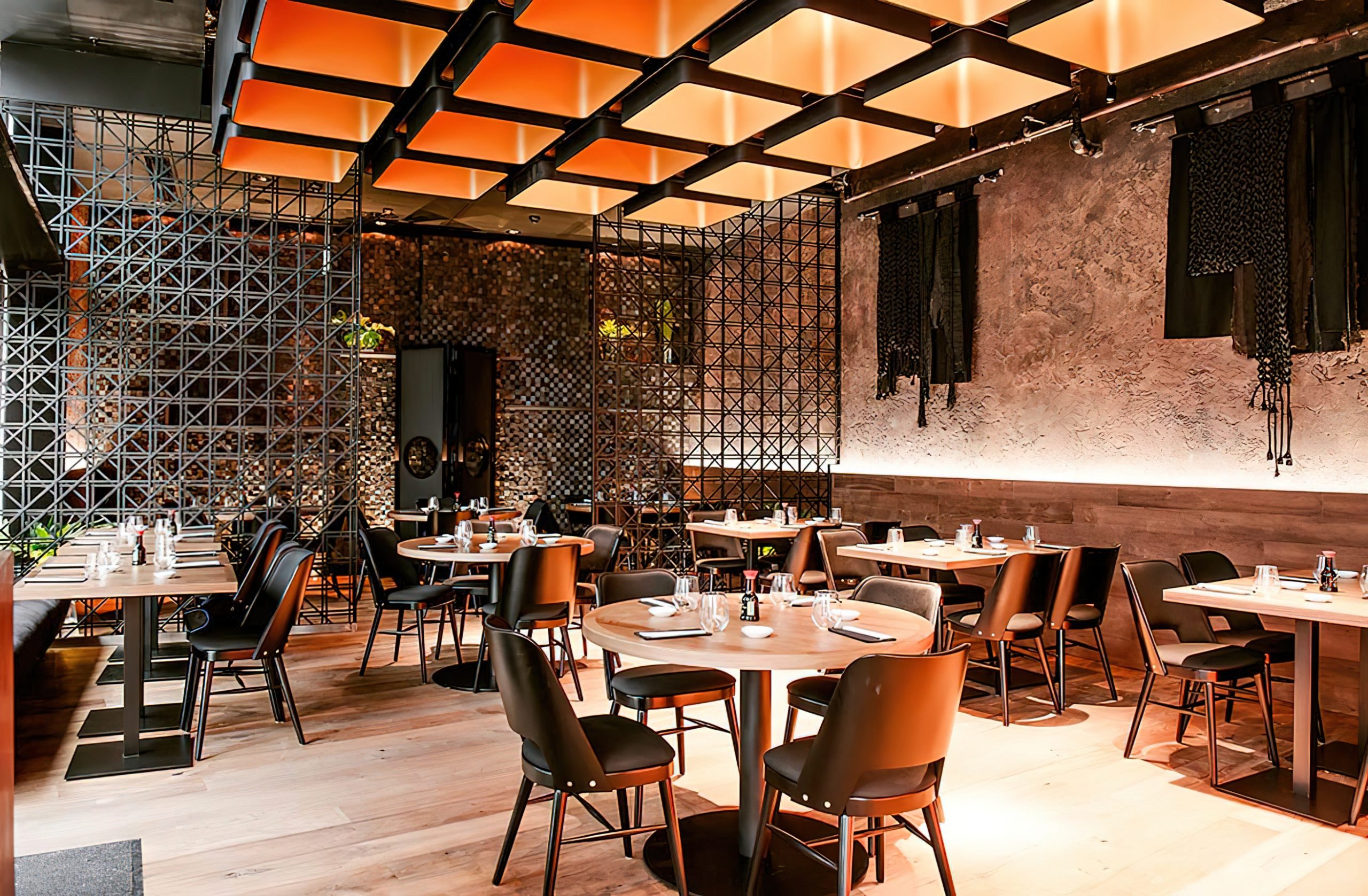 Method
We believe that true art means doing simple things in an exceptional way.
That is why the dishes we prepare are complete compositions. We pay attention to every grain of rice and refine all the details. Our chefs are passionate about what they do and each of them creates in a different style and will prepare something unique just for you.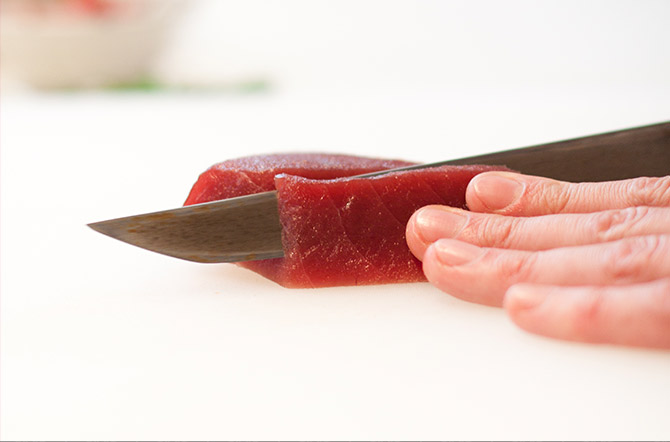 Fresh and exquisite ingredients constitute the basis for our sushi. We use organic fruit and vegetables as well as fish and seafood brought especially for our restaurant.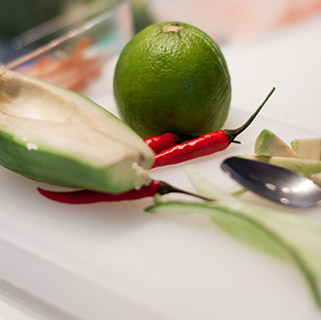 Creating sushi is a philosophy, and eating it is like meditation.
CONTACT:
Warsaw Spire
Plac Europejski 2
Warszawa
Entrance to the underground parking lot in Warsaw Spire
from ul. Łucka and ul. Grzybowska, level –1
COMPANY'S DATA:
Fine Dining Sp. z o.o.
Plac Europejski 2
00-844 Warszawa
NIP: 1132845663
Order directly from the restaurant
on the phone number:
+48 668 925 959,
in hours 12:00- 22:00
Order via:
Uber Eats, Pyszne.pl, Wolt, Bolt food, Glovo, Room Service.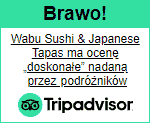 Fatima Koczera
2022-10-18
Polecamy miejscówkę na romantyczne wyjście. Duży plus za ładne talerze! 🥰
Marlena Piaścik
2022-10-11
Dużo dobrego słyszeliśmy o Wabu i nie zawiedliśmy sie. Sushi jest świetne a obsługa zwinna i ogarnięta. Miejsce bardzo ładne i nastrojowe, polecam z całego serca!
Nikita Bondarev
2022-10-09
Вкусная кухня, изысканная подача. Угорь с Фуа гра выше всех похвал. Ресторан находится в очень красивом месте, для всех, кто будет в Варшаве must visit.
Piękny, elegancki lokal. Bardzo miła obsługa, która potrafi doradzić niezdecydowanym. Przepyszne rolki wegańskie, szczególnie ta ze szparagami w tempurze. Miejsce, które koniecznie trzeba odwiedzić podczas wizyty w Warszawie!